The Women's Initiative is a space where women can come together to celebrate successes, challenge one another and become better and bolder professionals.
"I grew up feeling constant support and encouragement all around me. But the women of Engler provide a

beautifully unique type of support

that I haven't found elsewhere. Maybe it's because we're all on entrepreneurial journeys or because of the bond we've grown to have. Either way, I'm resting on the fact that I've found my women, the women who make me the

bravest version of myself

."
– Kelli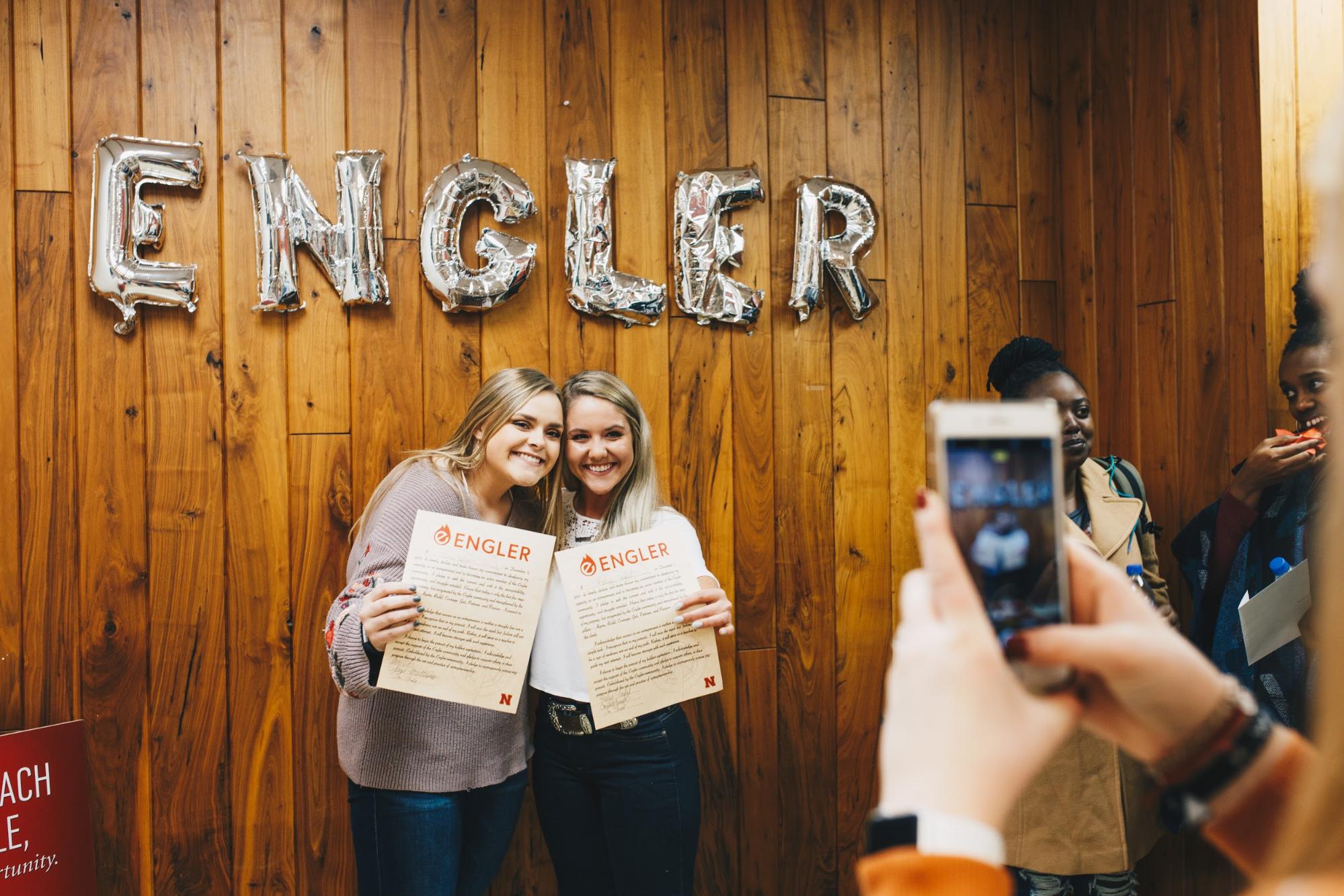 The Women's Initiative was created when staff members noticed that the female entrepreneurs in Engler were not launching businesses at the same rate as the male entrepreneurs and that women were underrepresented on student leadership teams. It began as an annual conference to provide these women with more opportunities for personal and professional development, but it has quickly evolved into much more.
The initiative today exists to uplift both professional and personal aspects of women's lives. Experiences within the Women's Initiative that focus on professional growth include Be Bold, an annual retreat where aspiring Engler entrepreneurs travel to rural Nebraska towns. Women are able to shadow and experience personal testimonies of being a woman entrepreneur in rural Nebraska.
Another chance for professional development includes
Journey Parties,
where women are celebrated for their launches, pivots, failures, and successes.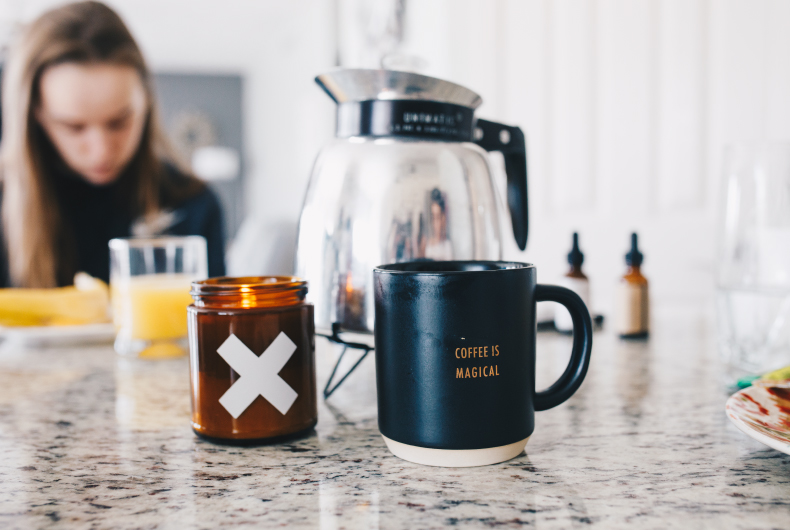 Personal development is highlighted through opportunities such as Brave Conversations, a weekly gathering centered on vulnerability, authenticity and support. This group meets for coffee and breakfast to share the ups and downs of entrepreneurship. A different question is provided each week to facilitate discussion. What would you do if you knew you couldn't fail? What's the bravest thing you can do today? What are you avoiding right now? Where does your self-worth come from? These and other questions invite conversation and vulnerability with other women in Engler who may be experiencing similar things in their own businesses and lives.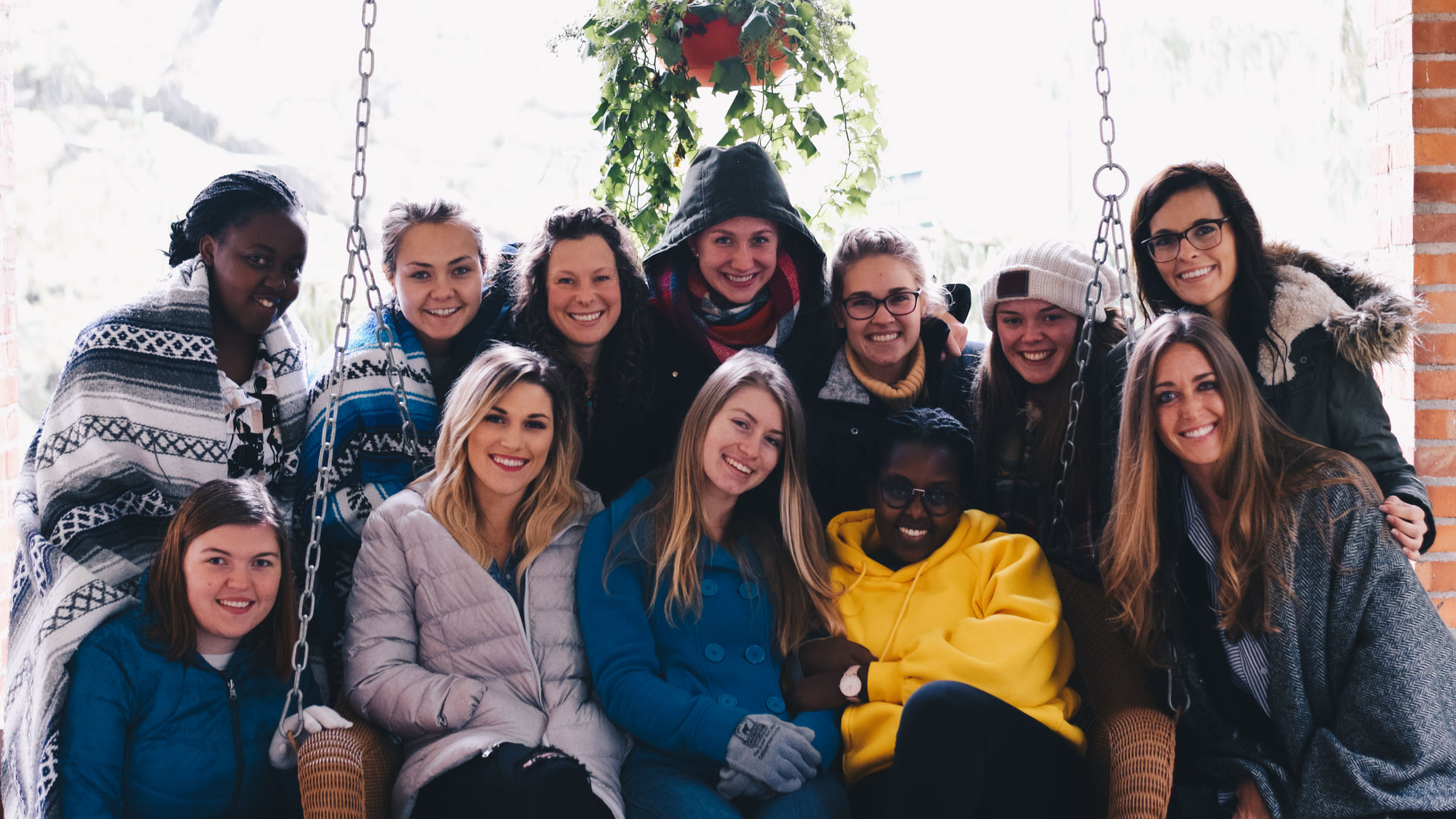 Another opportunity for personal development is the annual Legacy Out Loud retreat. This multi-day retreat seeks to build confidence, resilience and leadership skills in young women. Women who feel called to serve may help lead the Women's Initiative. Whether it's with personal or professional development, there are numerous opportunities for women to contribute to arranging events, mentorship and networking.
All women are welcome to join us!
©2023 Engler, all rights reserved.