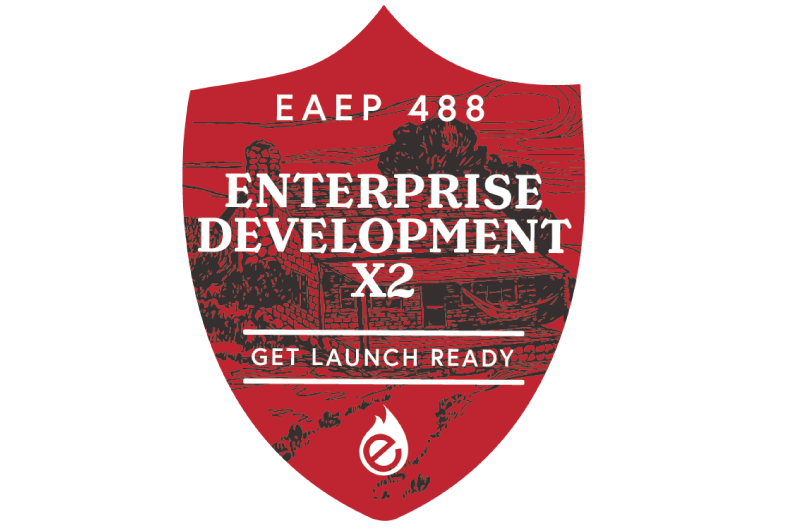 Class Details:
Class Number:  EAEP 488
Credits:  3
Location: Dinsdale Learning Commons, East Campus
It's time to get ready to launch! This class builds off the previous class, Business Development I (EAEP 388), and takes it to the next level. 
The last class was all about testing your new concept. Is this idea worth pursuing? Do you have a grasp on the potential customer? Do you have a firm idea on a go-to-market strategy?
Once you've done enough customer discovery to answer all those questions, it's time to get serious. Business Development II takes a tested business idea and builds a plan to launch it.
Specifically we'll focus on building: 
A finance overview including breakeven, cashflow, amortization, depreciation, startup costs and payroll expenses.

An assessment of critical risks.  

A plan to fund your business.

A full business plan. 
You'll walk away from this class ready to take your business idea and turn it into reality. 
Be prepared — this class isn't easy. Starting a business is tough, but we think the struggle is worth the end product. 
"I left this class with a real confidence and executable plan to launch my business"
– Ben L.
You'll leave this class with:
A plan to launch your business.

A confidence to take the leap!
Take this class if: 
You want to learn to write a business plan.

You've tested a business idea and are ready to build a launch plan.   

You've tried to start a business, but it hasn't gone well. (We'll help you!)

You've taken EAEP 388 and are ready for the next step.

You've got an interest in entrepreneurship and need credit!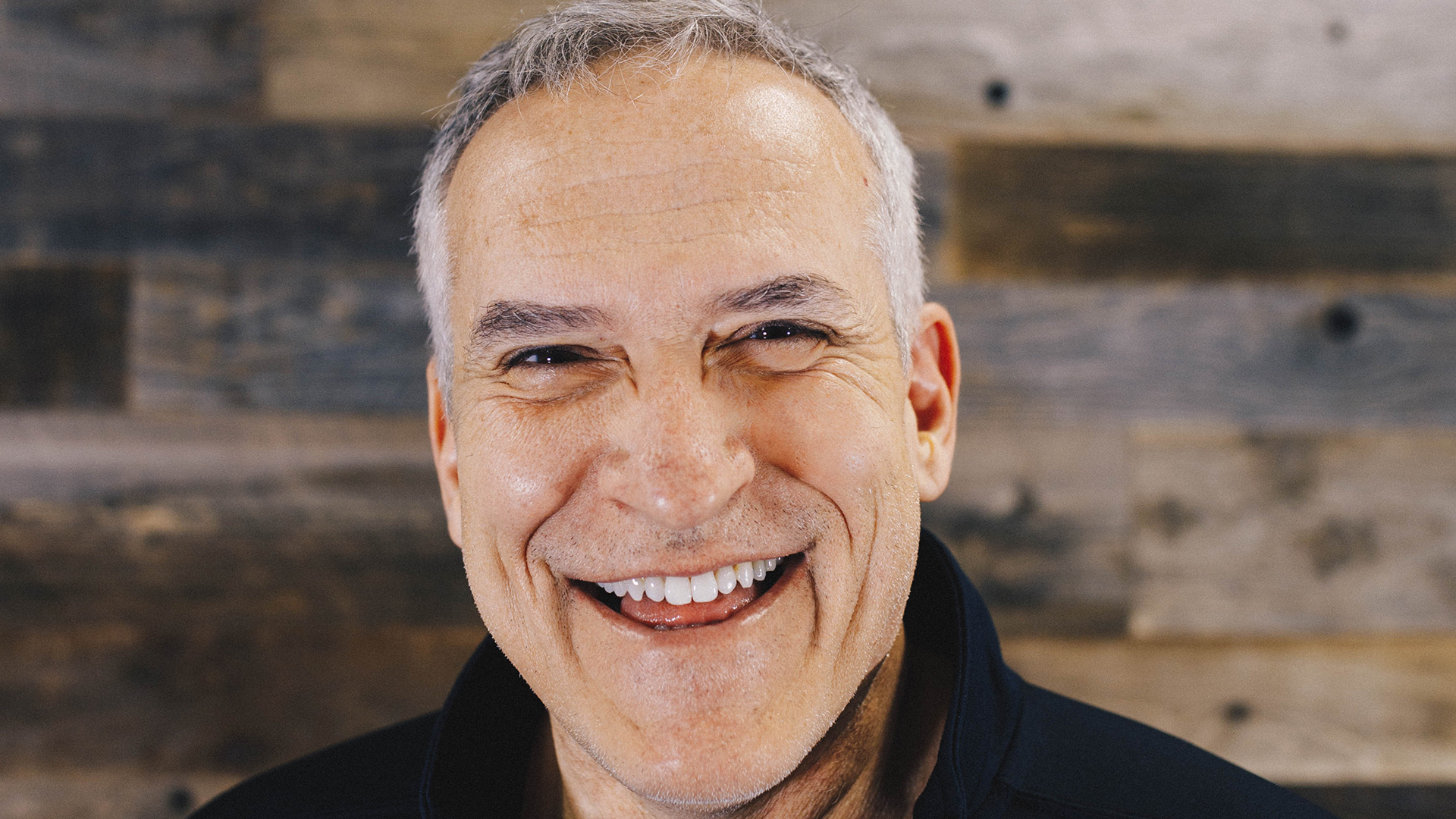 Dave is the Chief of Learning and head business coach here at Engler. He has built his own B2B business from the ground up and has 20+ years of experience in teaching and coaching. He's a master at helping you line up the steps you need to get started, especially running the numbers in your business plan. Dave always puts his students first and students have come to place a high value on the mentorship and coaching that Dave is an expert at providing. He'll make you feel like the most important person in the room, and you'll leave with a fresh motivation to keep building.
©2023 Engler, all rights reserved.