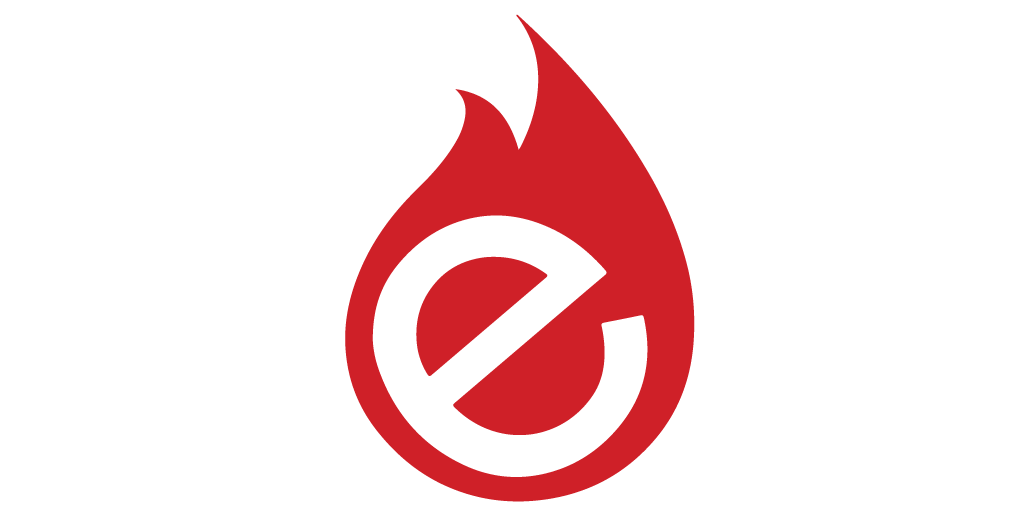 Questions? We'd love to help.
The Engler team is here for you. We'd be happy to help you get involved in our program or simply take the next step on your entrepreneurship path. We are all ears!

Engler Entrepreneurship Program
DINSDALE LEARNING COMMONS
EAST CAMPUS
1625 N 38TH ST
Lincoln, NE 68583
©2021 Engler, all rights reserved.