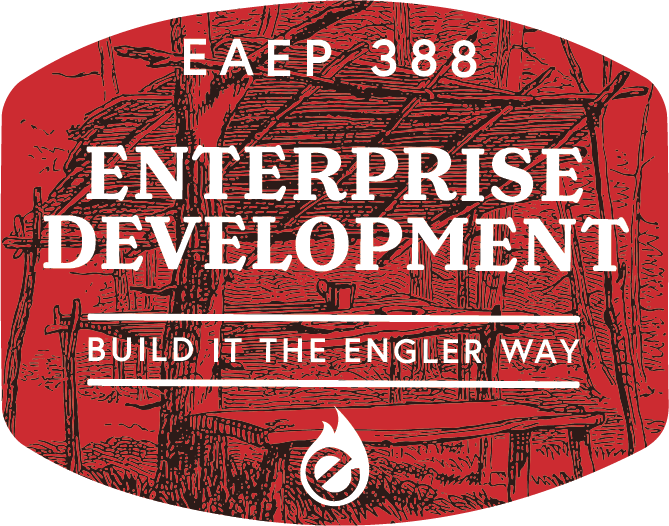 Class Details:
Class Number:  EAEP 388
Credits:  3
Location: Dinsdale Learning Commons, East Campus
80% of new enterprises don't survive the first year. That's a scary statistic. 
This class helps increase your odds of entrepreneurship success by setting up a framework to de-risk your new business ideas. 
Not every new business idea is created equal. You will quickly start with ideation and evaluating to determine if an idea is worth pursuing or not. Don't have a business idea? No sweat, we'll help you find one. 
The next big step is to see what's out there. This is an opportunity to shadow similar business owners and build a map of the competitor landscape.
Finally, you will dive into the concept of customer discovery. Customer discovery is a massively valuable skill to learn early in the business. It can potentially save you thousands of dollars in investment and hours of wasted time.
Customer discovery, a term coined by startup guru Steve Blank, is essentially the skill of looking for a product-market fit for your new business idea. Before you spend a lot of time and money building your new product, get out of the building and talk to potential customers. 
By talking to potential customers, you can quickly learn whether you are on the right track for our new business. Try to test assumptions like: am I solving a problem or meeting a need worth paying for? Is my target customer interested in my product? What are they willing to pay? 
This testing framework is the key to building a business on solid ground, and not just a series of guesses. This class will push you to dig into the serious assumptions behind your business idea. You'll not only leave with a well-tested business idea, but a framework to apply to your future entrepreneurial pursuits. 
"This was what I needed as I started to turn my idea into reality."
– Hannah B.
You'll leave this class with:
An actionable plan to test out your business idea. 

A framework to de-risk new business ideas. 

A plan to find valuable mentors for your enterprise. 

A deep evaluation of the entrepreneur's mindset.
Take this class if: 
You've got a business idea, but don't know what to do next. 

You don't have a business idea and you want to get started. 

You've tried to start a business, and it hasn't gone well. (We'll help you!)

You've taken EAEP 275 and are ready for the next step.

You've got an interest in entrepreneurship and need credit!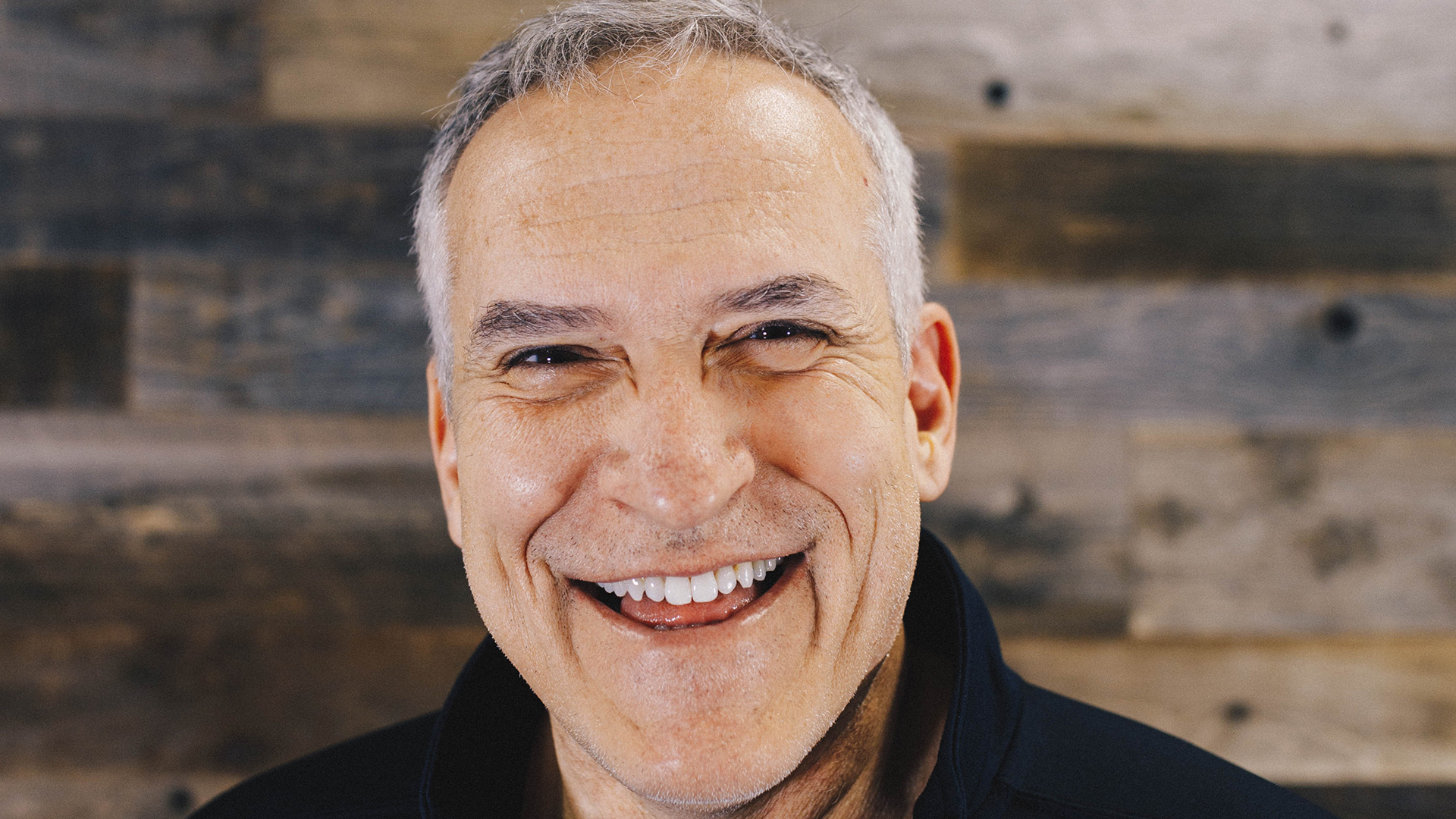 Dave is the Chief of Learning and head business coach here at Engler. He has built his own B2B business from the ground up, and has 20+ years of experience in teaching and coaching. He's a master at helping you line up the steps you need to get started, especially running the numbers in your business plan. Dave always puts his students first and students have come to place a high value on the mentorship and coaching that Dave is an expert at providing. He'll make you feel like the most important person in the room and you'll leave with a fresh motivation to keep building.
©2023 Engler, all rights reserved.