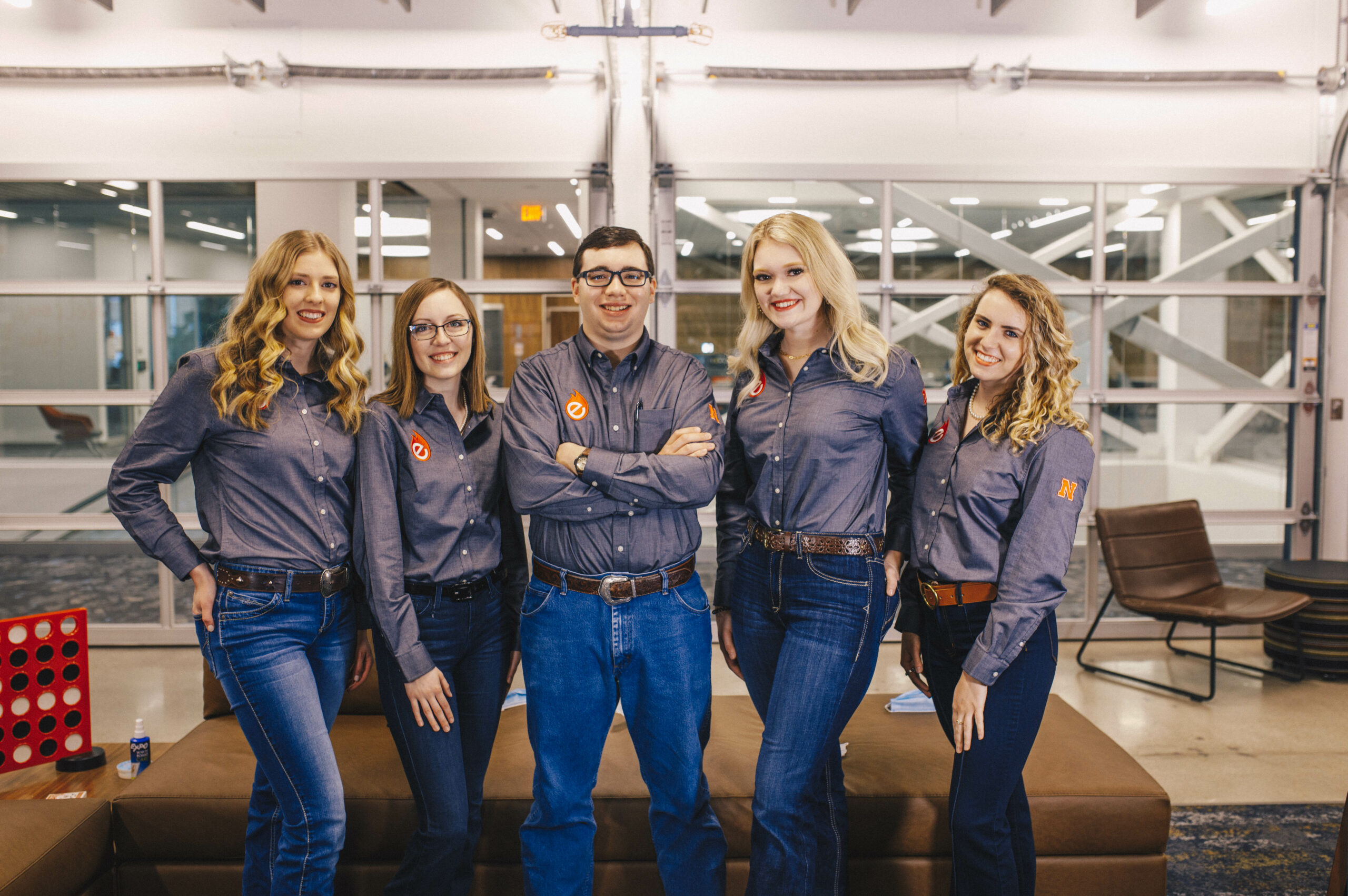 Student Executive Leadership Team
The Executive Team acts as a liaison between Engler students and staff members. Similar to the Engler Advisory Board, the Exec Team provides the program director with strategic insight and guidance on where the program is headed and how to best serve the Engler community. They are tasked with growing the program, not only in the quantity of active participants, but in the quality of experiences, relationships and opportunities for personal and professional development. They are leaders who demonstrate a firm commitment to Engler values and model the behavior and responsibility expected of Engler entrepreneurs.
2020 – 2021
Amanda Most / Hannah Nelson / Miranda Hornung
Rebel Sjeklocha / Brock Vetick
Engler Advisory Board Members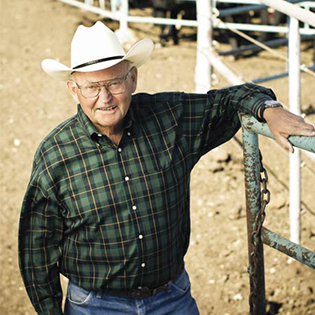 Paul Engler
Engler Founder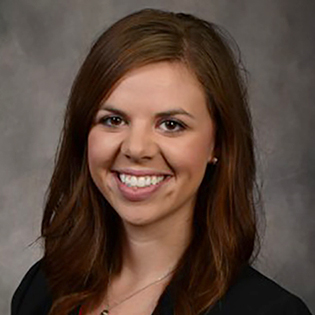 Jordyn Bader
Engler Alum, Marble Tech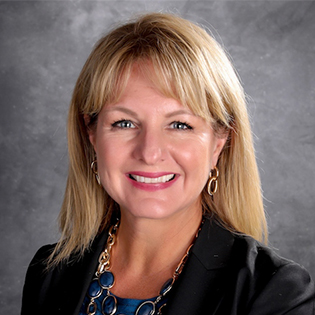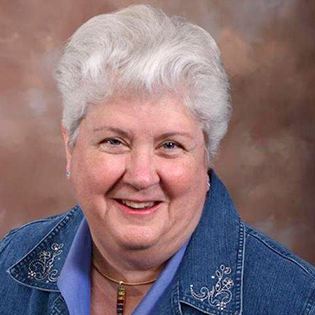 Ann Bruntz
NU Foundation (Retired)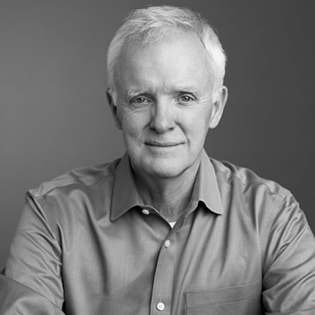 Bob Kerrey
Former Governor & Senator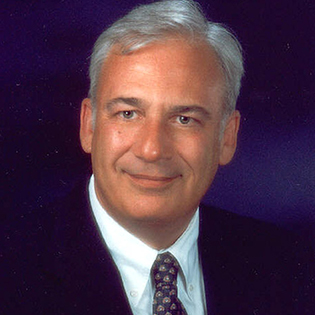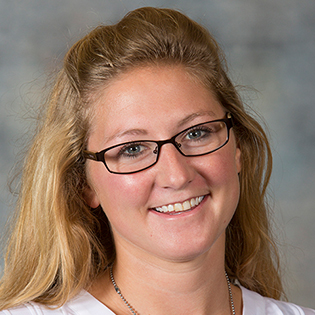 Cassie Lapaseotes
Lapaseotes, LTD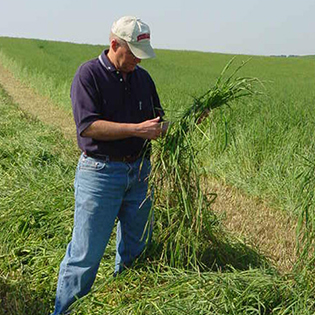 John Miller
Oxbow Animal Health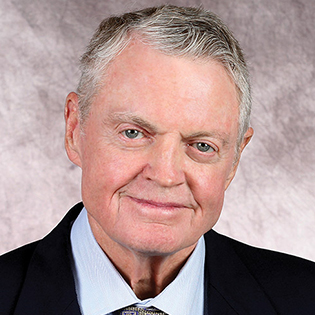 Tom Osborne
Teammates, Former Congressman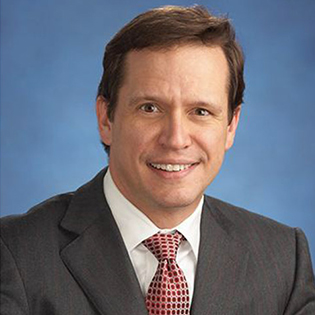 Edward Pallesen
HIG Capital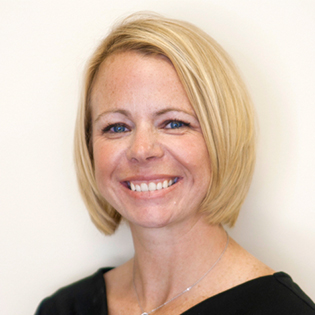 Leann Saunders
Where Food Comes From, Inc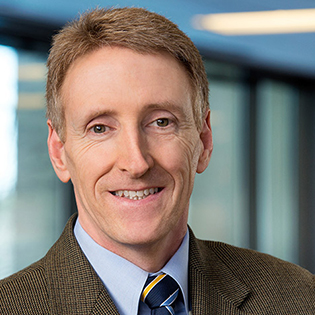 Joe Stone
Cargill Feed and Nutrition
©2023 Engler, all rights reserved.