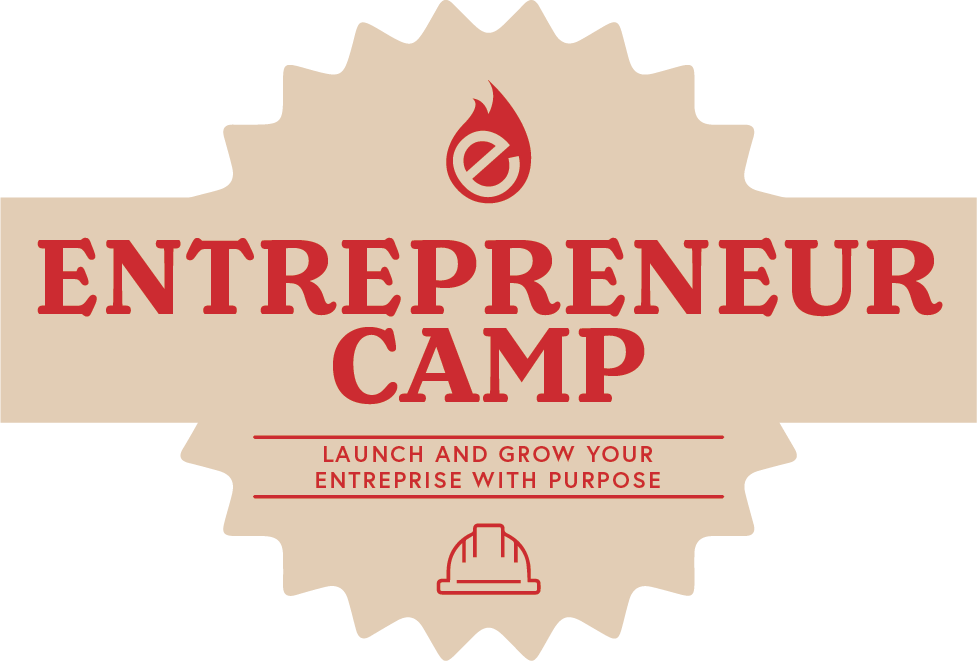 So, you've started a business and you're looking for some coaching along the way. This is your coach. 
Engler is offering one-on-one coaching designed to help entrepreneurs who have already launched a business. Think of this coaching as challenging and purposeful accountability as you build your company.
We call this Entrepreneur Camp

Entrepreneurship Camp works best for people who have recently launched a business idea during their undergraduate career or who have been working as CEO for years. 
If you've asked any of the following questions, sign up for Entrepreneurship Camp: 
"How can I work on my business while earning college credit?"

"Who can hold me accountable for setting and reaching goals?"

"How do I pivot an existing business or pilot a new revenue stream?"

"Where can I find mentors and resources to take my business to the next level?"
You know that you are ready for Engler's Entrepreneurship Camp if you have:
A desire to expand your business model

Specific steps you want to take with your business

An established business venture
In Engler's Entrepreneur Camp, you will receive guidance to understand:
When to take the next steps

How to make your vision happen

Where you want to take your business in the future

How to make the most of your time as a student business owner
Entrepreneur Camp is also available for class credit; please ask if interested. 
You'll receive at least one hour of weekly coaching, get connections to people in your industry, and walk away with a mentor beyond one semester of college. We are here for you through this camp and for years to come!
©2023 Engler, all rights reserved.