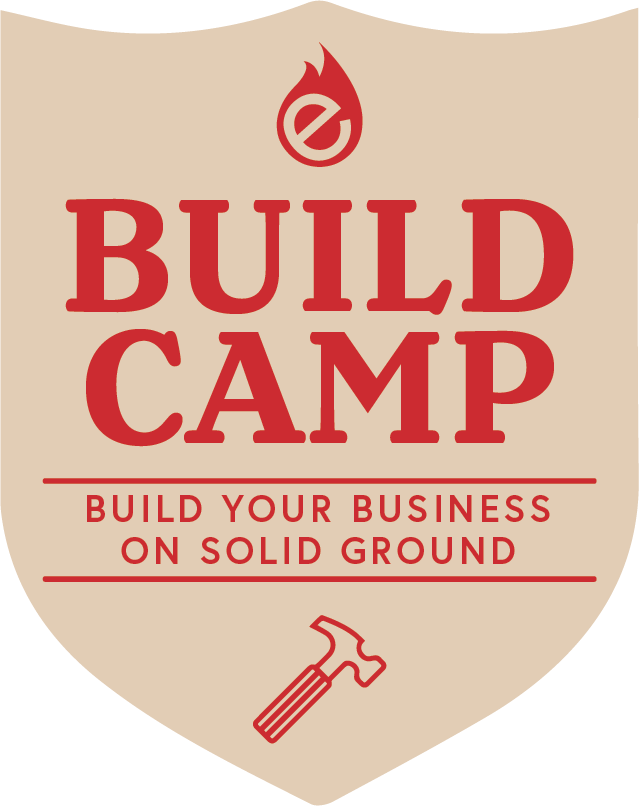 So you've wanted to start a business, and you're looking for a sign to get started. Well, this is your sign. Engler is offering a focused, experiential, cohort-based, action-oriented training camp designed to help aspiring entrepreneurs validate and test a new business.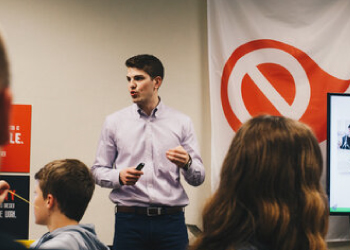 This is Pre-Launch. Think of this training as laying down a firm, strong foundation before you start building your company. Build Camp works best for people who have a target customer in mind or who have identified a business idea they want to pursue.
If you've asked any of the following questions, sign up for build camp! 
"I don't know who my first customers will be."

"I know it's a problem, but I'm not 100% sure I know what my customers will pay for."

"How will this business make money?"

"How do I build this?"
You know that you are ready for Engler's Build Camp if you have:
• An untested business idea
• Distinct knowledge about a specific customer
• Special understanding of a certain industry
• A desire to be an entrepreneur, starter, or business owner
• An established, proven work ethic
By completing Engler's Build Camp, we are confident that you'll understand:
1. Which problem you are solving
2. Why your solution meets that problem
3. Who your target/early customer is
4. How you will make money
5. How to get one pre-sale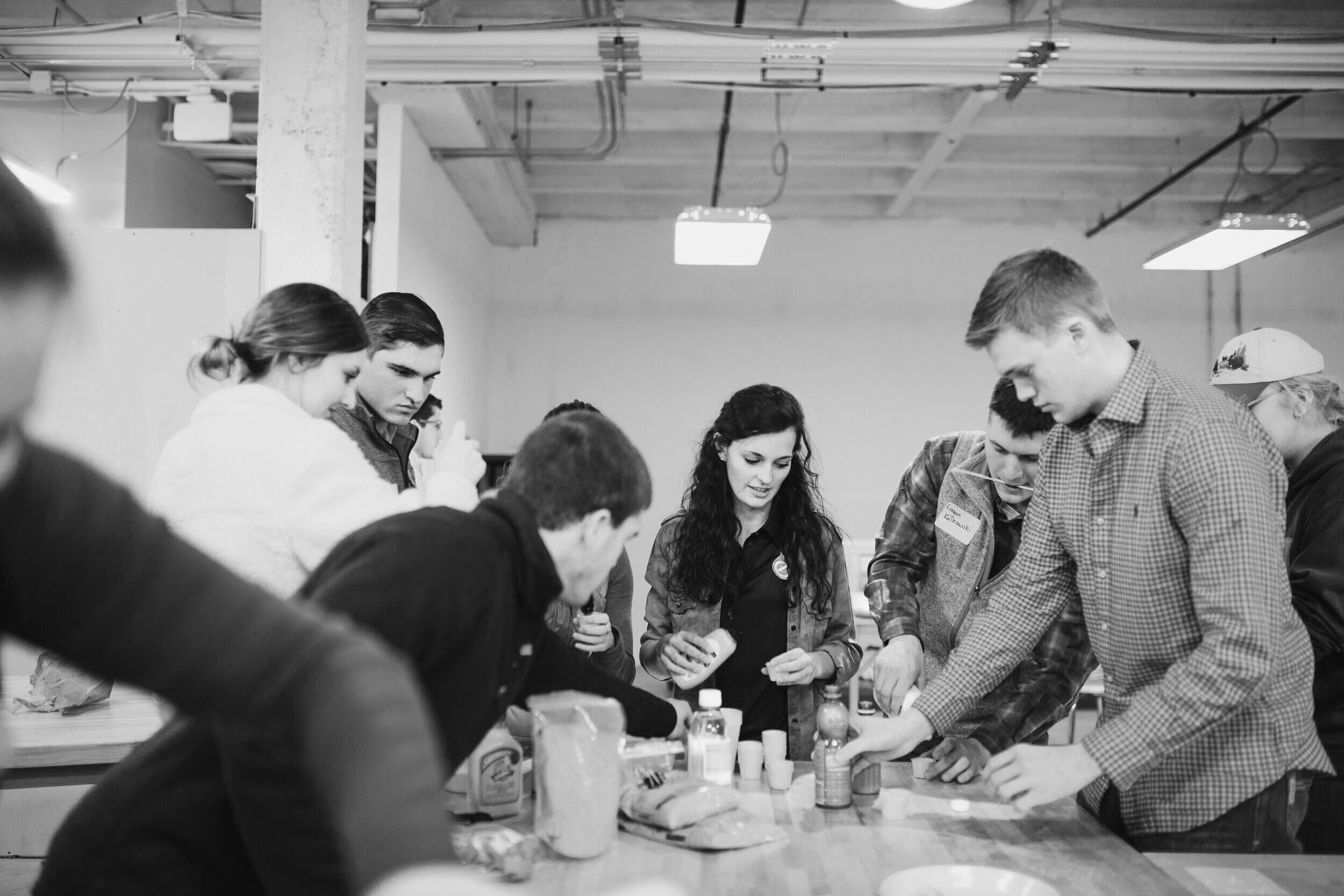 You'll receive at least 20 hours of in-person training, get access to challenging but proven content to help build your company, and walk away having gained valuable entrepreneurial skills. We'll also give you great access to local mentors and coaches from the Lincoln Startup Ecosystem.
©2022 Engler, all rights reserved.